Our Materials and Construction
Leather
Duca del Cosma only processes high-quality calfskin and cowhide leather from Italy. For the exterior of our shoes, we only use the more resistant grain side of the leather. We treat our leather with a hydrophobic treatment directly after tanning to make it water-repellent without altering its natural characteristics.
Waterproof Shoe Membranes
A membrane is like a wall separating liquids and gas. Liquids can't enter, but vapor may escape, making our shoes waterproof while also being breathable.
For the interior finishing of Duca del Cosma shoes, we use a microfiber material with a membrane and waterproof tape sealing. We focus on testing waterproofness and functionality to ensure your feet remain constantly dry, while still being able to "breathe". The upper leather has been treated in regular intervals to ensure humidity runs off and does not soak in, so that it maintains its suppleness. We guarantee our shoes are waterproof under normal wearing circumstances and up to 1.75" on the shoe from the ground.
Waterproof and breathable membrane system
content for POI 1
Waterproof sock system
content for POI 3
SPECIAL COMFORT LAST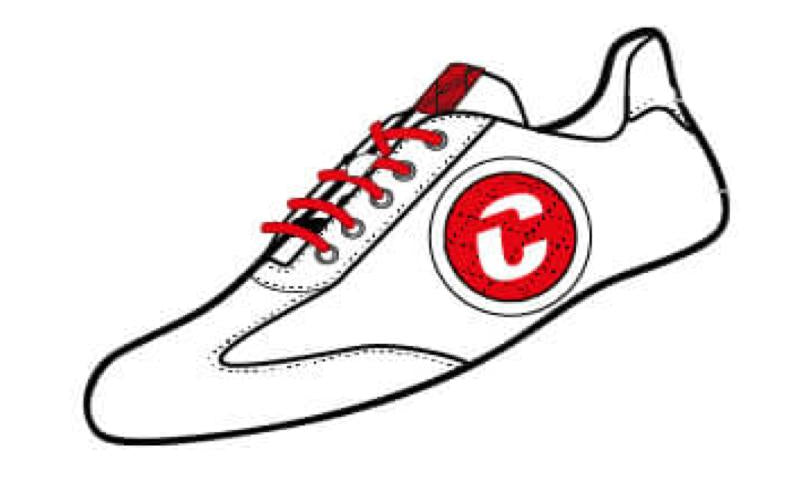 ARNEFLEX® HIGH DENSITY LIGHTWEIGHT FOAM INSERT SOLE
HIGH QUALITY INSOLE
TR FUNCTIONAL OUTSOLE